Below is a compilation of UML drawing & editing tools which are:
Free (and most of them are open source),
Standalone (not installed as plug-in or add-in),
Easy to download and install,
No-need to registration and activation keys,
Fast to start and use.
Note: Last 2 editors are text based web uml tools.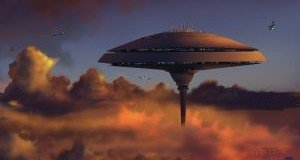 9. yUML (text based online tool)
10. Web Sequence Diagrams (text based online tool)
References: 10 Free, Standalone and Easy to Use UML Editors from our NCG partner Cagdas Basaraner at the CodeBuild blog.